PIETRA CASA
Pietra Casa is a collection of the world's greatest luxury design product.  From materials, fixtures, accessories, and furniture, we have meticulously curated a collection of product that is as sophisticated as it is beautiful.  Each item carries a story and legacy of generational craftsmanship and expertise.  Our collections are still made by hand, piece by piece, with passion and love.  We strive to veer away from the assembly line and mass produced items and offer you a collective of objects that have meaning, presence and timelessness.

Welcome to Pietra Casa.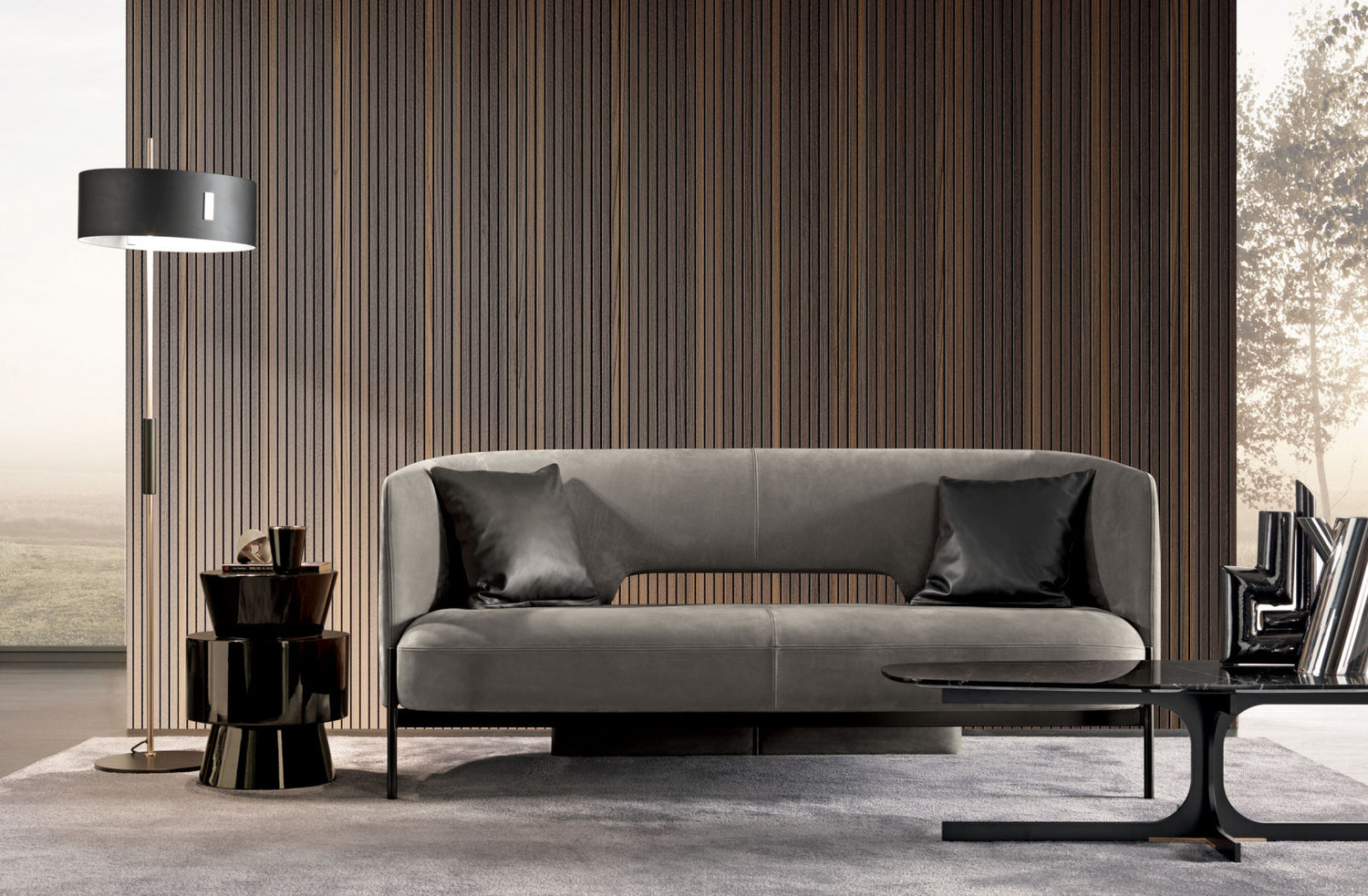 EXPLORE OUR EXCLUSIVE CATALOGUE
GIOBAGNARA - MADE IN ITALY
GIOBAGNARA
This approach to tradition and modernity led Giorgio Bagnara to experiment: he constantly pushes technical limits in his quest for objects that are both beautiful and relevant, and in doing so relies on the skills of the company's craftspeople. 
DAVID POMPA
Creating an honest collection that stands over time
101 COPENHAGEN
REDEFINED DETAILS & MONUMENTAL SHAPES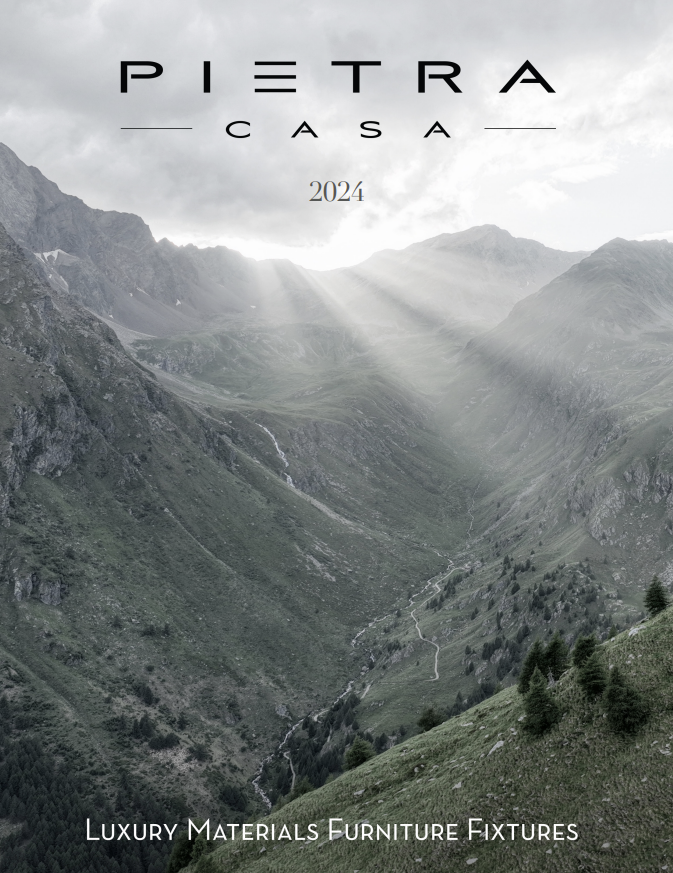 Pietra Casa Catalog
Pietra Casa Welcomes You to a World of Authenticity, Luxury, Exclusivity, Craftsmanship, Passion.

Download the Pietra Casa Catalog today by clicking the link below.
Download Pietra Casa PDF
© 2023 PIETRA CASA | Showroom: 3094 FULLER ST. COCONUT GROVE FL, 33133
SALES@PIETRA-CASA.COM
+1(310)804-7408